Book in now to be one of the first on our new air rifle range!
Honesberie are delighted to have a new air rifle range, here at our shooting ground.
An extensive selection of Reflex Targets ensures it's a welcoming challenge for both new and experienced shooters. They spin, buzz and flash once hit!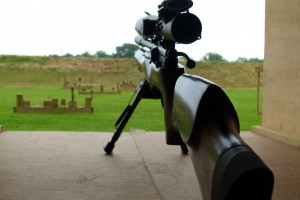 We have many options to ensure your visit is tailored to you and your group – just call up for a bespoke quote and we'll accommodate you.
Our air rifle range prices are as follows (all prices are per person):
Own Gun – £7.50 per hour
Range & Gun Hire – £20 + £7.50 per hour
Lesson – £60 per hour
Stag/Hen/Birthday – £25 per hour
Exclusive Range – £200 per hour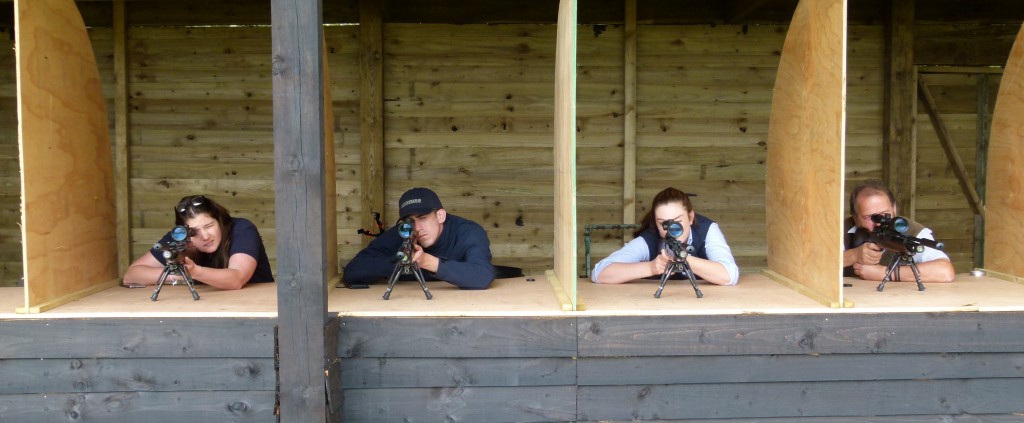 If you wish to bring your own gun, it must be under 12ft/lb. All costs include unlimited air use. Pellets are available to buy. Also, buy a pack of exploding Firebird targets for just £10 to add that extra excitement to your activity!
We have space for thirty shooters (max. 3 to a lane), which makes it an ideal birthday activity, with our fully stocked clubhouse available for food, drink and relaxing!
Advanced booking is required to ensure we have lane vacancies, and rifles if required – just call the clubhouse on 01327 262922 or email office@honesberieshooting.co.uk