We'd Love To Meet You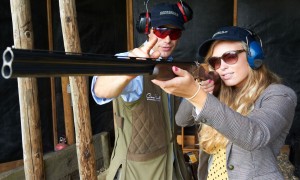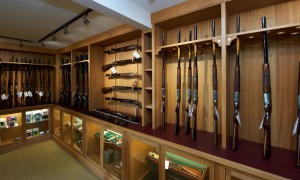 We hope you've enjoyed our introduction to Rizzini and the value in the professional services we are able to offer.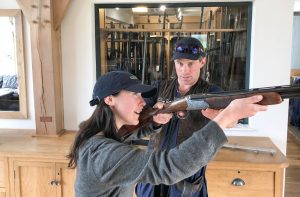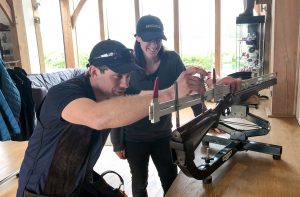 "I felt I needed advice that I could really trust to ensure that I got the right gun at the right price, I didn't want to be buying a replacement six months down the line. I was attracted to Honesberie because I'd been advised that their approach is hollistic and longer term, that is, they understand the person, the gun and the teaching methods which when combined would make me a better shot.

Get in touch with them today, I'm sure they'd love to meet you."
Emily Roberts
View Rizzini guns in our gun room
Please use the form below to make a no-obligation appointment.