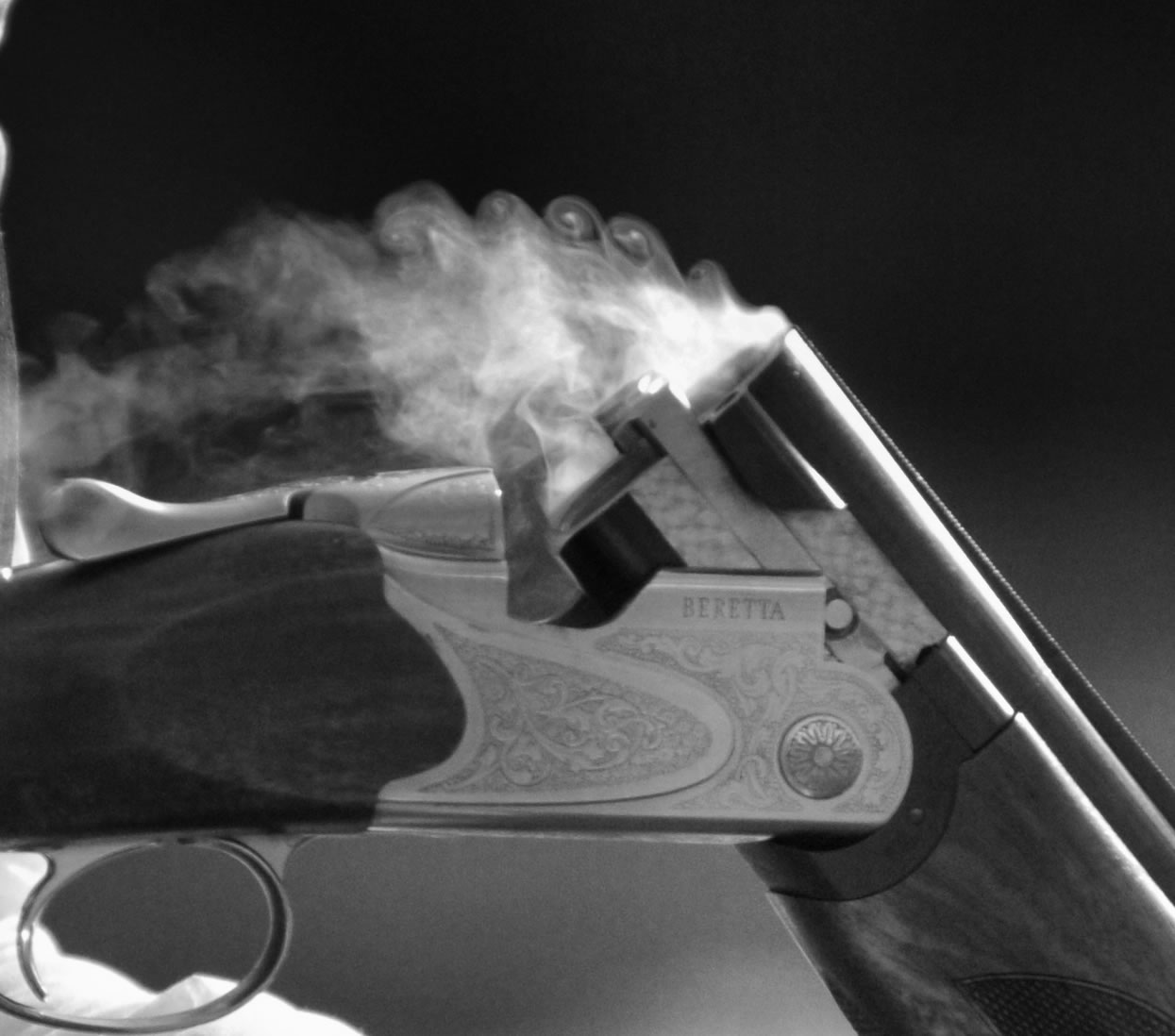 Gun Repairs
Occasionally mistakes happen or a gun can have a small mechanical issue. Our experienced gunsmiths can offer a full service from replacing firing pins to completely re-blacking barrels and polishing actions.
In order to decide the action required for your guns please bring them to Honesberie for a diagnosis.  Once the problem has been highlighted we can give you a detailed quotation for repair.  As soon as the quote has been accepted we will send the gun to our gunsmiths to commence the agreed repairs.
Please call 01327 262922 to discuss further or make an appointment.