Gun sales at Honesberie in the beautiful Warwickshire countryside
The Honesberie Gunroom houses a range of both new and used shotguns, rifles and air rifles. We can provide and source a variety of guns from the best English sidelock to competition and starter guns.
We sell an extensive range of new and second hand guns and air rifles in our modern gun room. Experienced help is always available.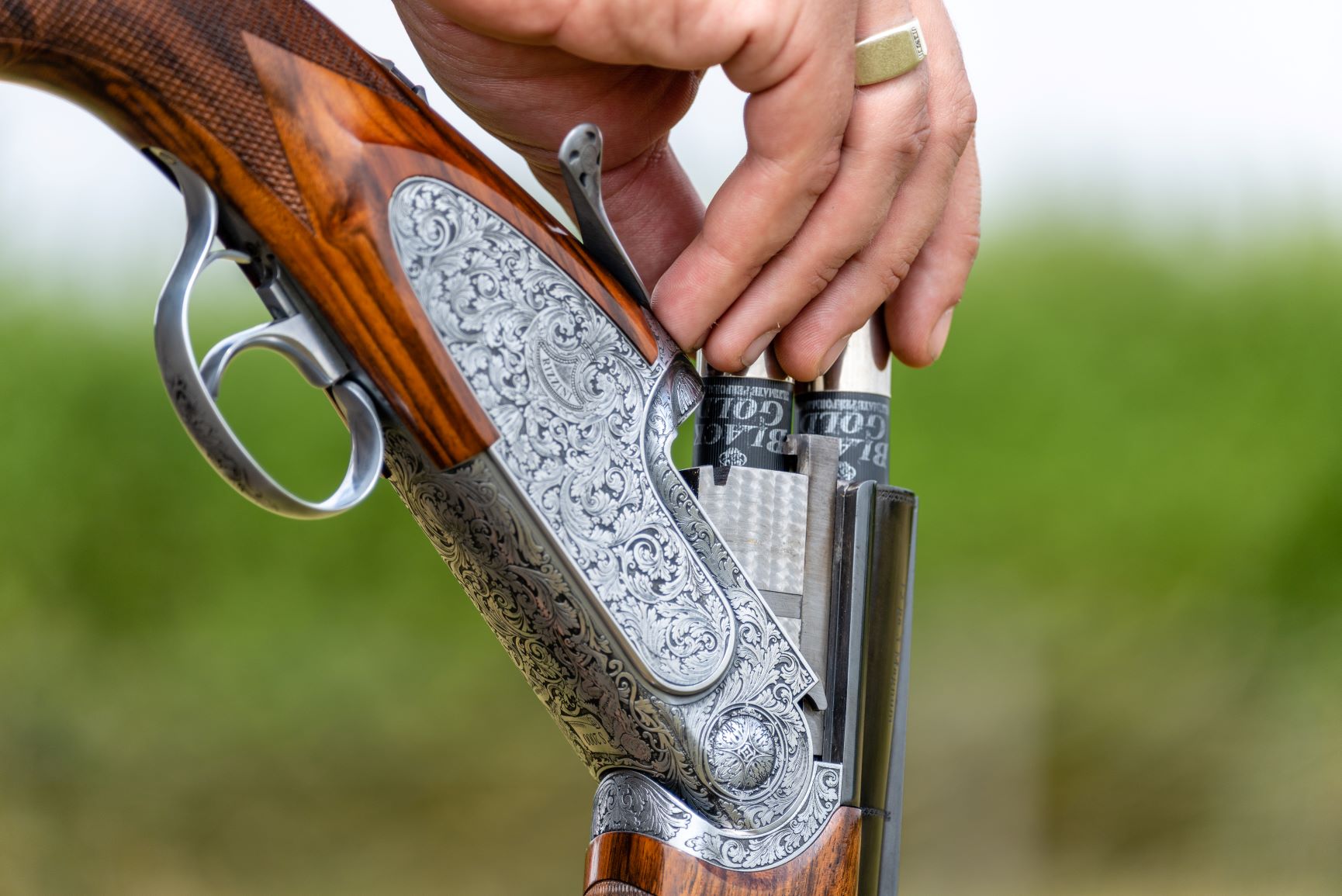 Gun Shop Serving Rugby & Warwickshire
We have a full range of demonstrator guns that you can try before you buy. We are able to cater to your requirements through the world's finest gunmakers such as B. Rizzini, Beretta and Browning and many more.  Staff are on hand to offer impartial advice regarding your gun purchase.
We are also interested in buying second hand guns and taking part exchanges. We provide a comprehensive gun fitting and gunsmithing service for the Rugby and Warwickshire area.
As of Spring 2016, we are delighted to be a Main Agent in the UK for Rizzini, selling their full range.
Contact us to find out more on 01327 262922 or office@honesberieshooting.co.uk