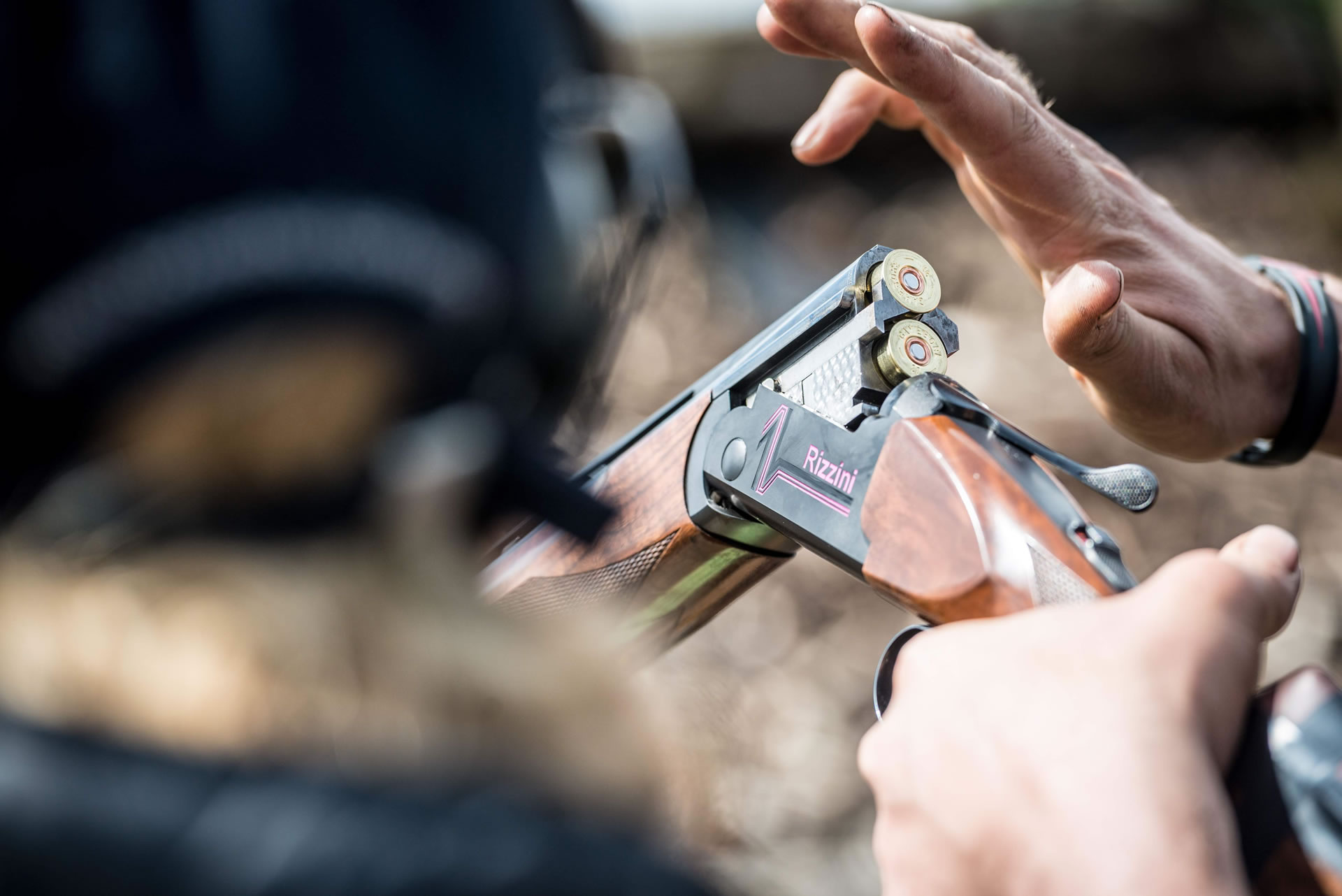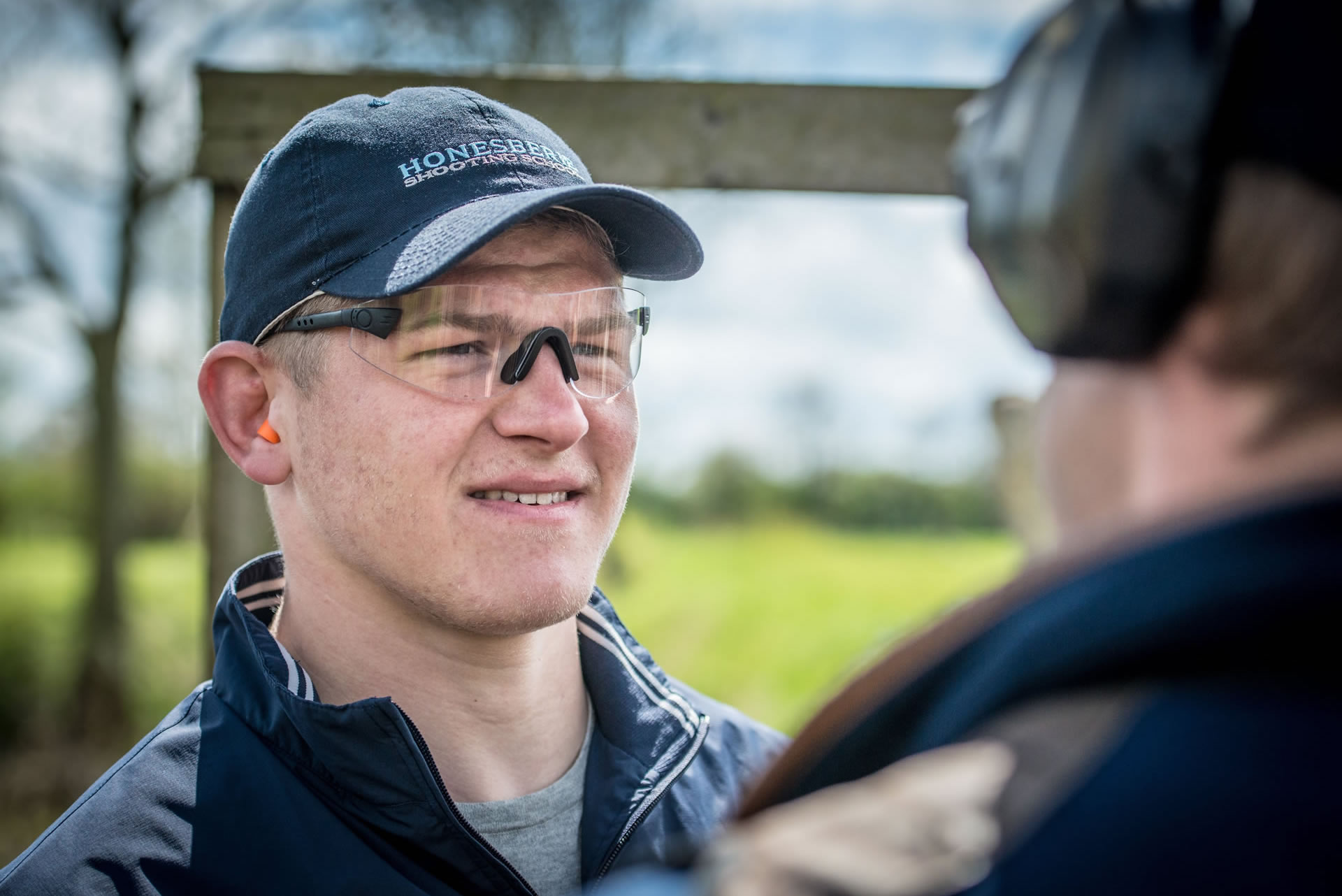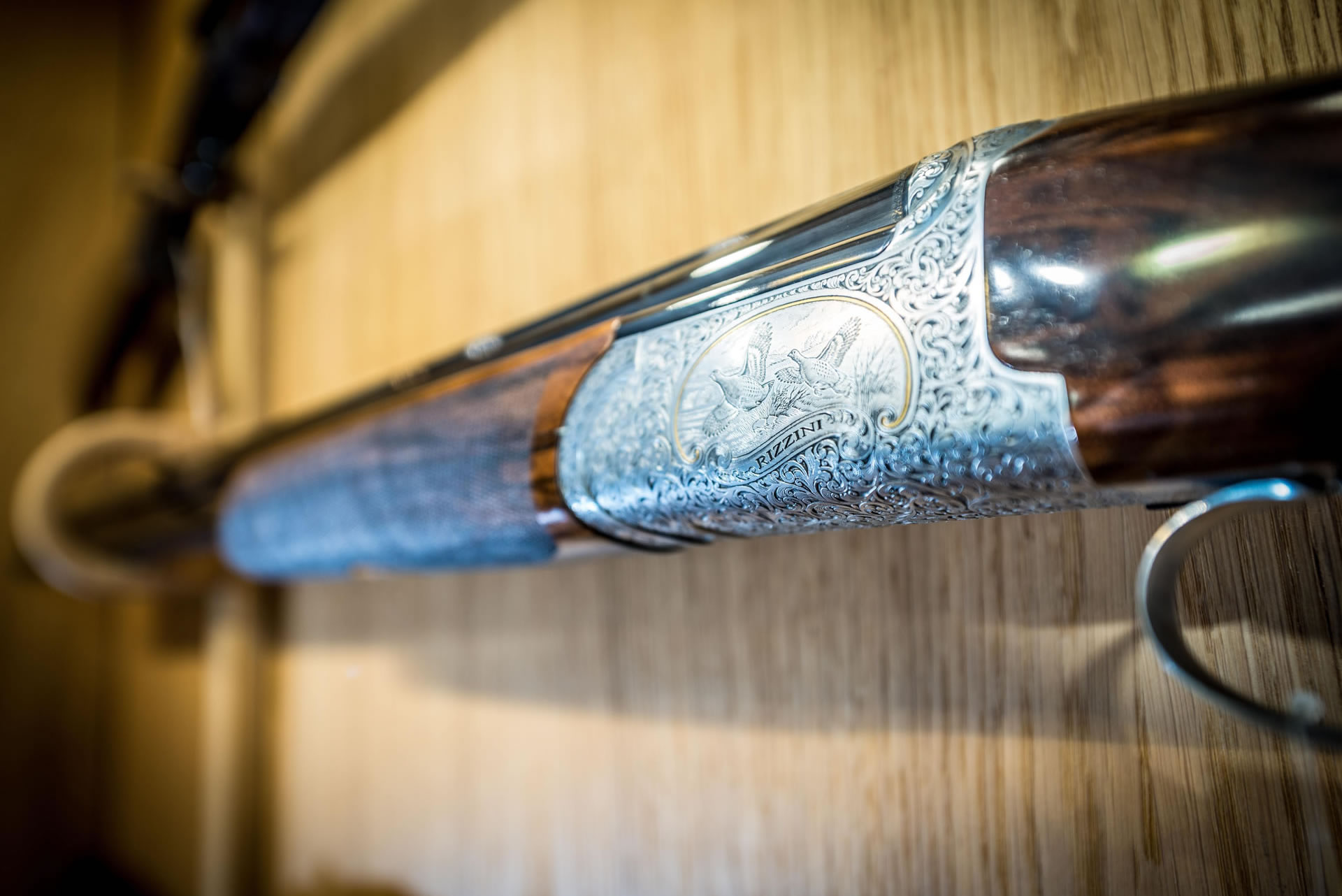 Over £20,000 in prizes to be won!
Entries 10am – 2pm with food available. £200 High Gun. Final on Sunday 3rd November 2019
Top score in AA, A, B, C, L, J, V on each shoot qualifies to shoot in the final on 3rd November , with prizes for 1st, 2nd and 3rd issued at each shoot to AA, A, B and C.
Ladies/Juniors/Veterans shoot in their class, but qualify as Lady/Junior/Veterans for the chance to win a gun .
Please note that in the event a Lady/Junior/Veteran qualifies for the Rizzini final and wins their class they will go though as their category NOT their class.  They will be awarded the class prize money on the day and the next legitimate competitor will be awarded a place in the final for that class. This is NOT a choice for the shooter.
Dates for The Rizzini Series - all CPSA registered
FINAL: 3rd November plus 100 bird CPSA sporting (cannot qualify on the day)
19th April
12th May
26th May
9th June *not part of series
30th June *not part of series
14th July
11th August
25th August
8th September
22nd September
5th October *not part of series
6th October *not part of series
20th October
For further information and rules please call 01327 262922 or click here to view our terms and conditions.