Our sister competition shooting ground is located 10 minutes away from Honesberie at Hill Farm, Watergall located just off the A423 on the Banbury to Southam main road.
In 2019, the Rizzini Series is back again, along with some extra dates which are not part of this, including the CPSA Premier League on 19th April.
Please refer to the column on the right for all our 100 bird sporting dates for 2019. All are CPSA registered competitions.
The Rizzini Series for 2018 gives you 10 opportunities to qualify for the final on 4th November 2018 – this year, you cannot qualify on the day of the final.
With over £20,000 in prizes to be won, it's going to be another exciting series!
For full details of The Rizzini Series, please click here.
Unless otherwise stated, all 100 sporting will be as follows:
Entries 10am – 2pm with food available.
£200 High Gun. £75 Pool Shoot.
Cash prizes for the top scores in registered classes: AA, A, B, C
For further information and rules please call 01327 262922 or click here to view our terms and conditions.
This is open on Sundays as advertised for 100 bird CPSA registered competitions and at other times by arrangement for private events.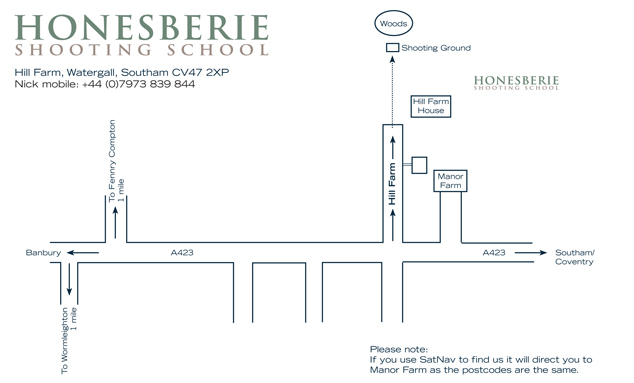 Competition Dates in 2019
19th April
12th May
26th May
14th July
11th August
25th August
8th September
22nd September
20th October
3rd November
Prices & Entries
£200 High Gun
£75 Pool Shoot
Entries 10am-2pm
£40 / £35 birds only
Please note all 100 Bird Reg Sporting take place at our offsite venue: Hill Farm CV47 2XP On the A423 between Southam and Banbury
As well as our 100 bird reg competitions, by prior appointment we are able to offer 100 bird sporting practice at Hill Farm. Lessons over the course are also available