Jaguar Land Rover employees all qualify for their Employee Learning Scheme or ELS as it's often known. You can use this annual fund towards a series of activities carried out outside of the work place. It covers the range of activities practised at Honesberie which include clay pigeon shooting, archery, air rifle shooting and team building.
Activities For Jaguar Land Rover Employees
Our range of activities and tuition are perfect if you'd like learn a new skill or improve your exisitng skills while enjoying the countryside. The key activities at the Honesberie Shooting School are funded for two thirds of the dispayed price. So you pay only one third of the cost for clay pigeon shooting, archery and our air rifle range. You can take part in these activities individually or as a part of an organised group and still benefit from the same levels of funding.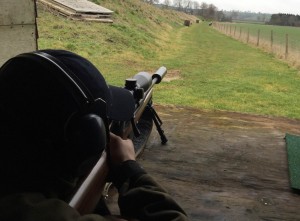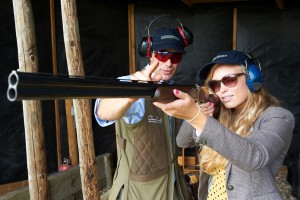 Booking
You will need an ELS voucher to make your booking. First of all get in touch with us, pick your activity and make your application to the ELS Office.
Contact us at office@honesberieshooting.co.uk or 01327 262 922
Contact the ELS Office with deatil of the activity you would like to take part in so that they can generate your voucher at: elscheme@jaguarlandrover.com
or
ELS Office Solihull, Block 17, 53S7/3 Lode Lane, Solihull, West Midlands, B92 8NW
We look forward to meeting you at Honesberie Shooting School.